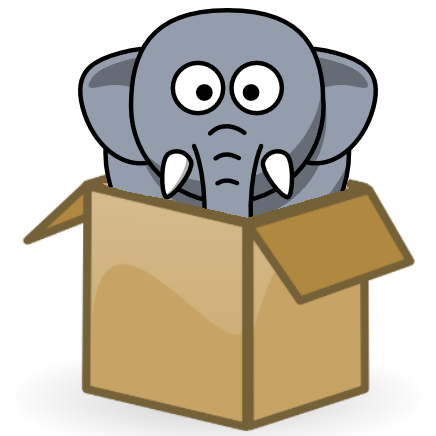 hathix.com
think inside the box
About Neel Mehta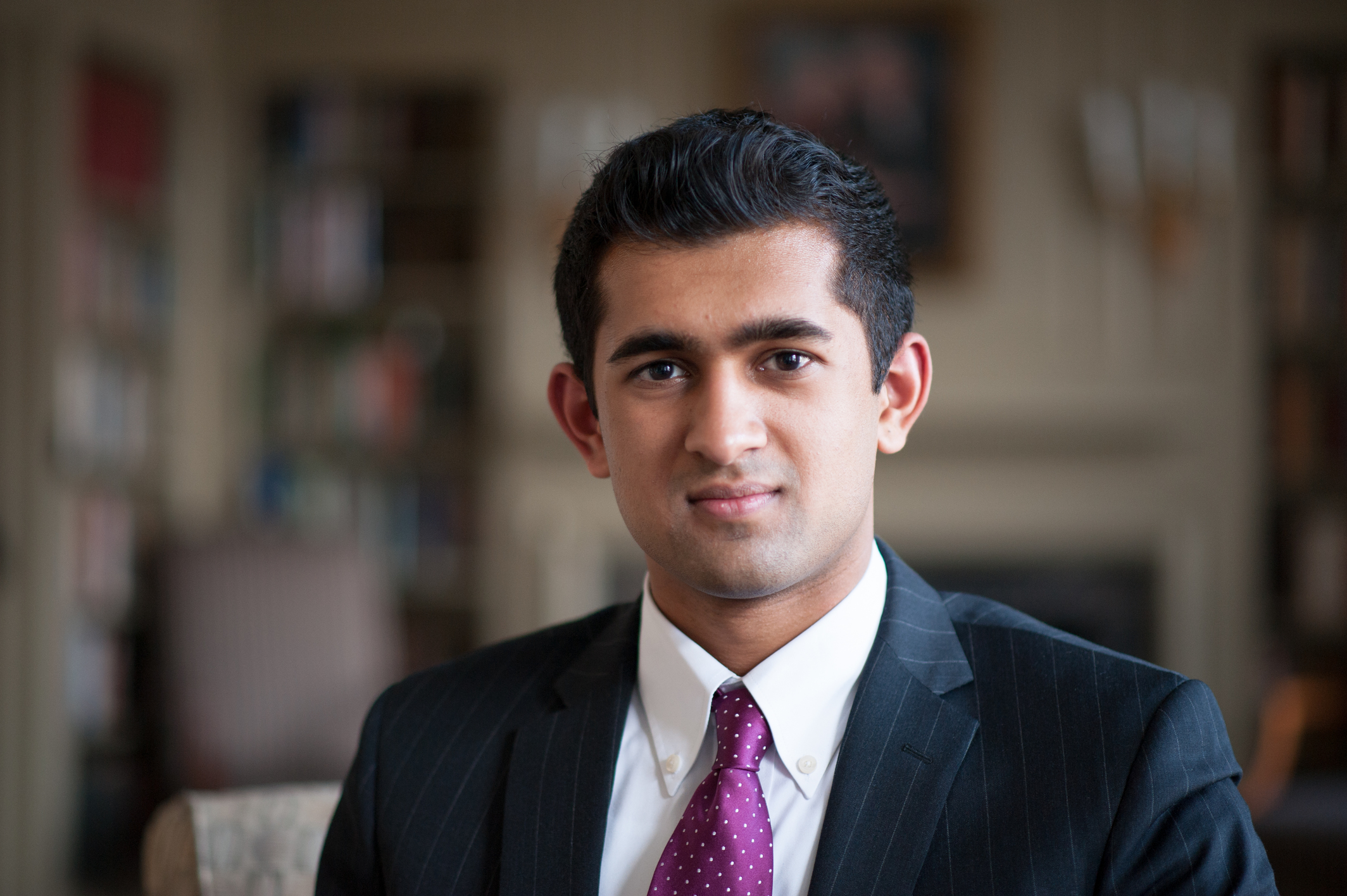 Random stuff about me and hathix.com.
Neel. Harvard College Class of 2018. Native Philadelphian. Web developer. Baseball fan. Pun lover. Sometime philosopher. Politics junkie.
Resume
In case you're interested.
Neel Mehta's Resume
(In)frequently Asked Questions
Questions I wish people would ask me more.
Why "hathix"?
It comes from the Hindi हाथी hathi for elephant, plus x for the box. Elephants are my favorite animal, but I still have no idea where the box came from.
How'd you start hathix?
I started learning computer science (JavaScript was my first language!) in the summer before my freshman year of high school (summer 2010). I made a bunch of software I wanted to share with the world, so I published it on this site.
How'd you make this website?
I discovered a fantastic tool for website building called Jekyll. That and the usual HTML, CSS, and JavaScript, with libraries like jQuery, Angular, and Bootstrap. Check out the GitHub repository.
Any easter eggs on this site?
Yeah! Click the "think inside the box" slogan.
How's Harvard?
Better than Yale. But seriously, it's fantastic.
Pat's or Geno's?
This is the one time I regret being vegetarian. Shoo-fly pie is good, though.
What kind of skateboard do you ride?
Goldcoast 26" cruiser. Nothing fancy.
Favorite sports teams?
Easily the Philadelphia Phillies. I root for the Red Sox when I go to Fenway. Oh, and I support whoever beats the Cowboys.